Up until this past weekend I had never been to a zoo, but now I can check that off of my Bucket List. My friend and I took a bus trip to the Bronx Zoo and we had a blast.
We sat at a table with a peacock...
And rode camels...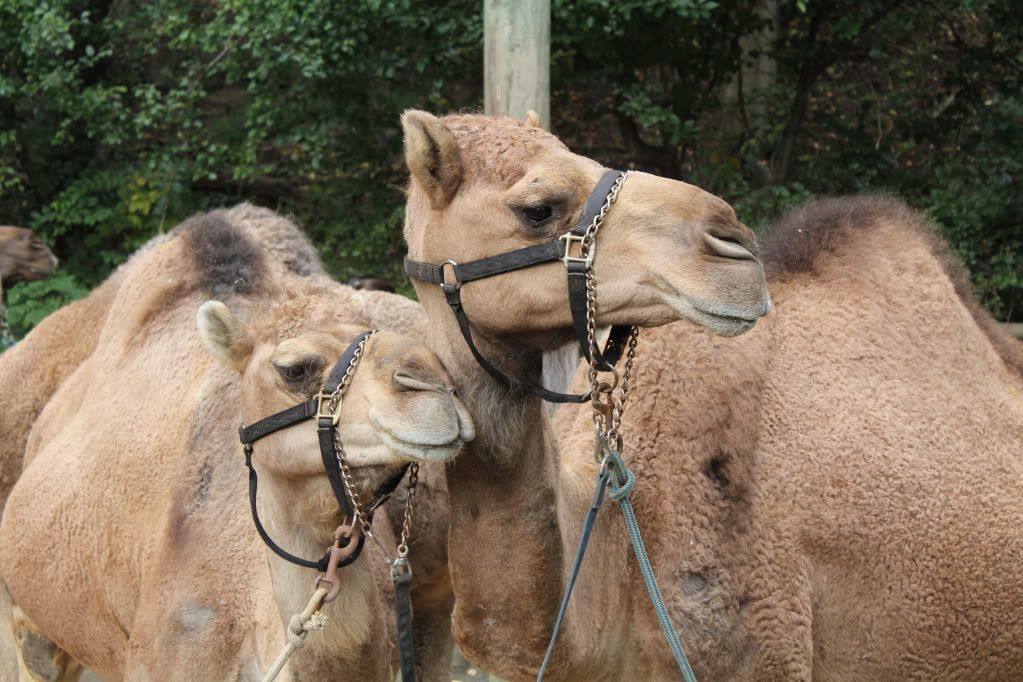 These guys are definitely not as cute up close!!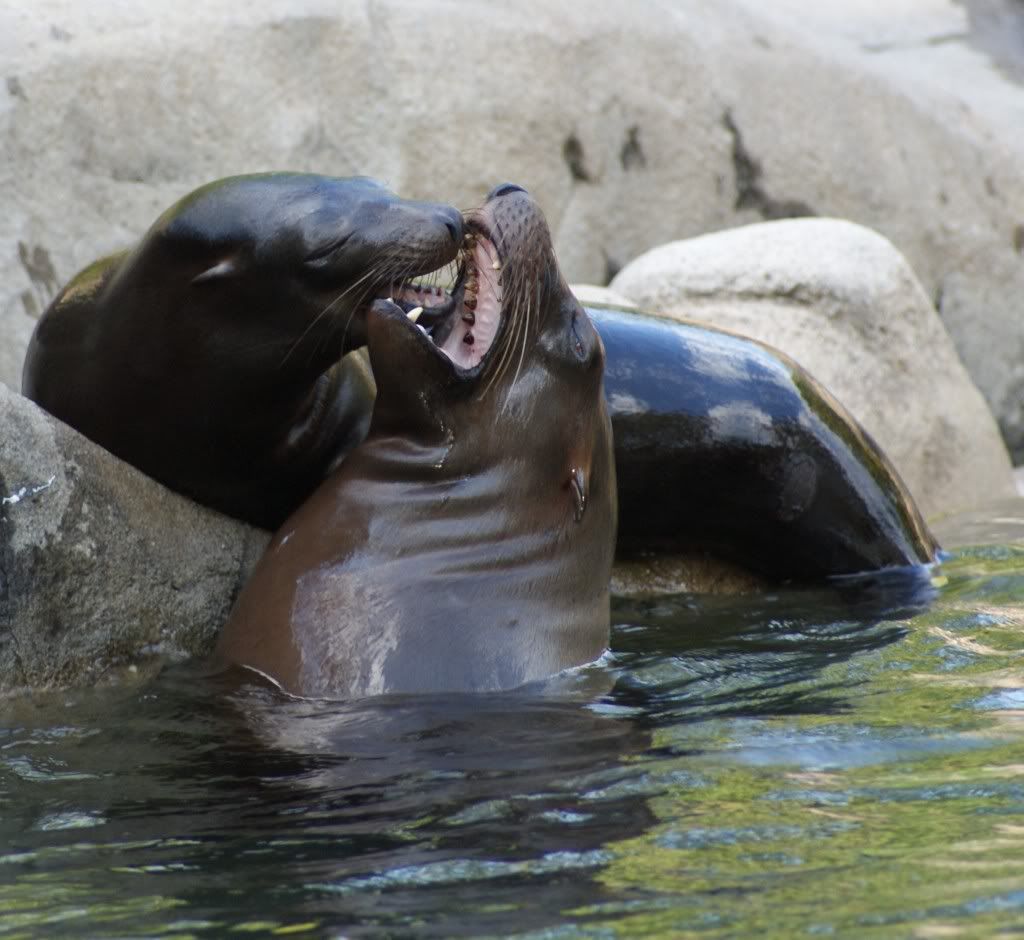 But these are...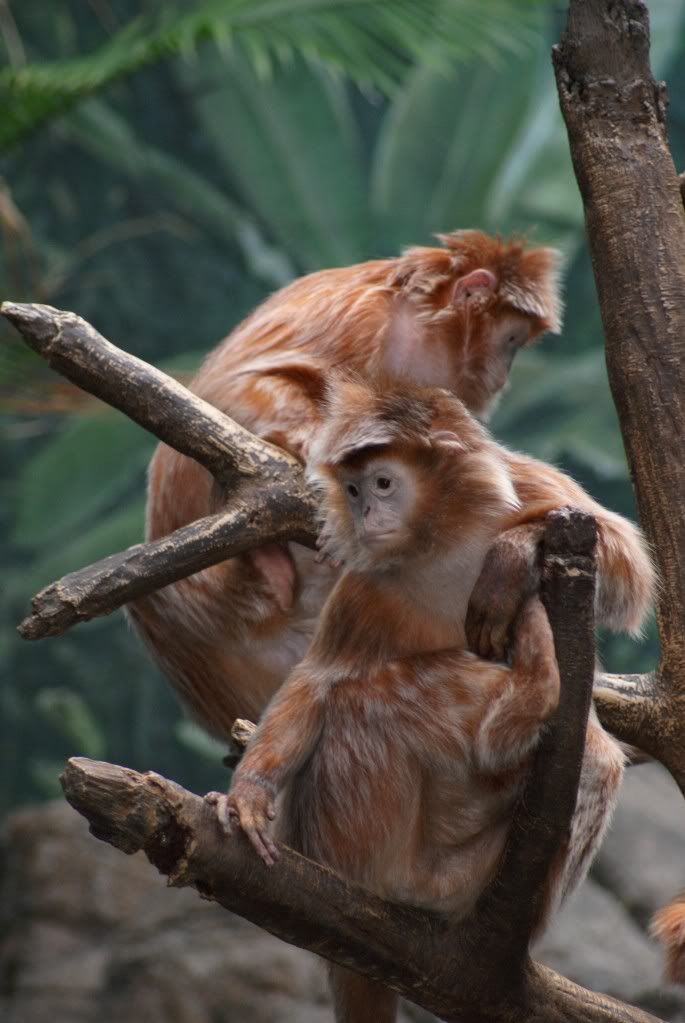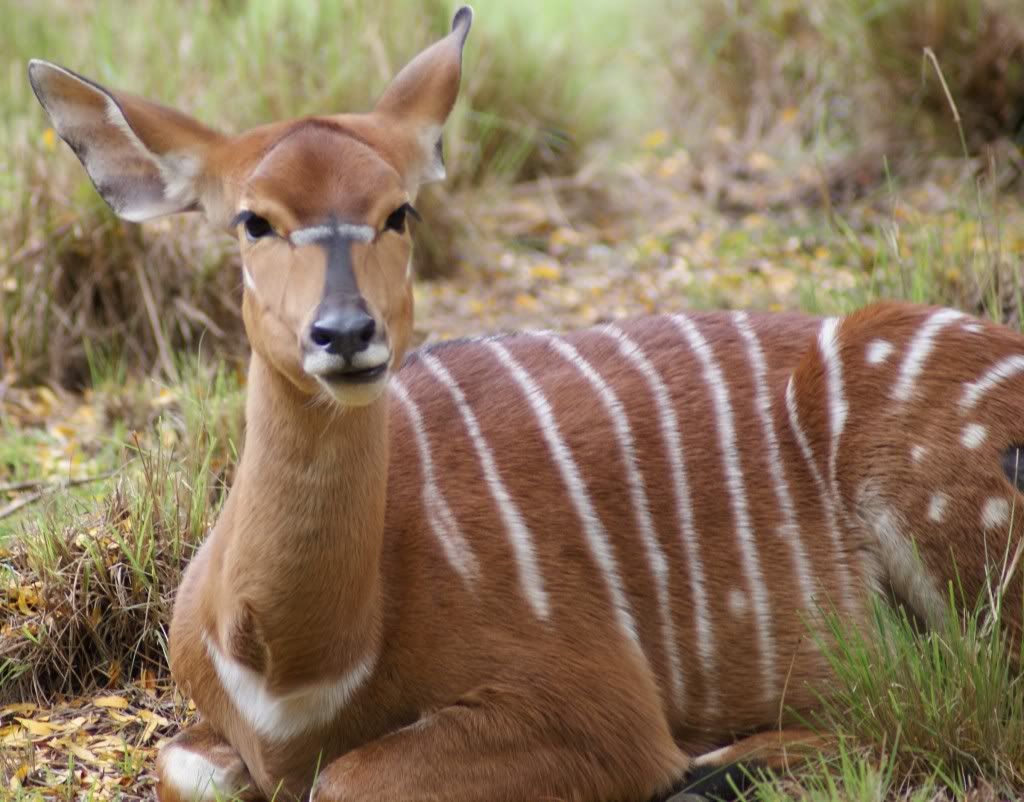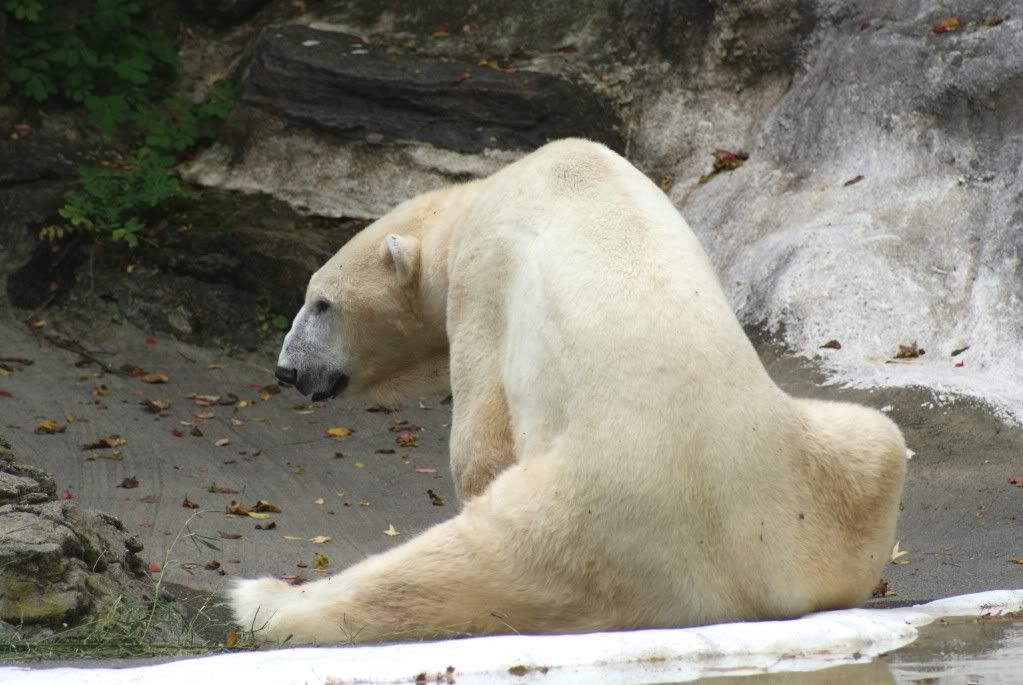 I'm pretty sure I was being sized up for lunch...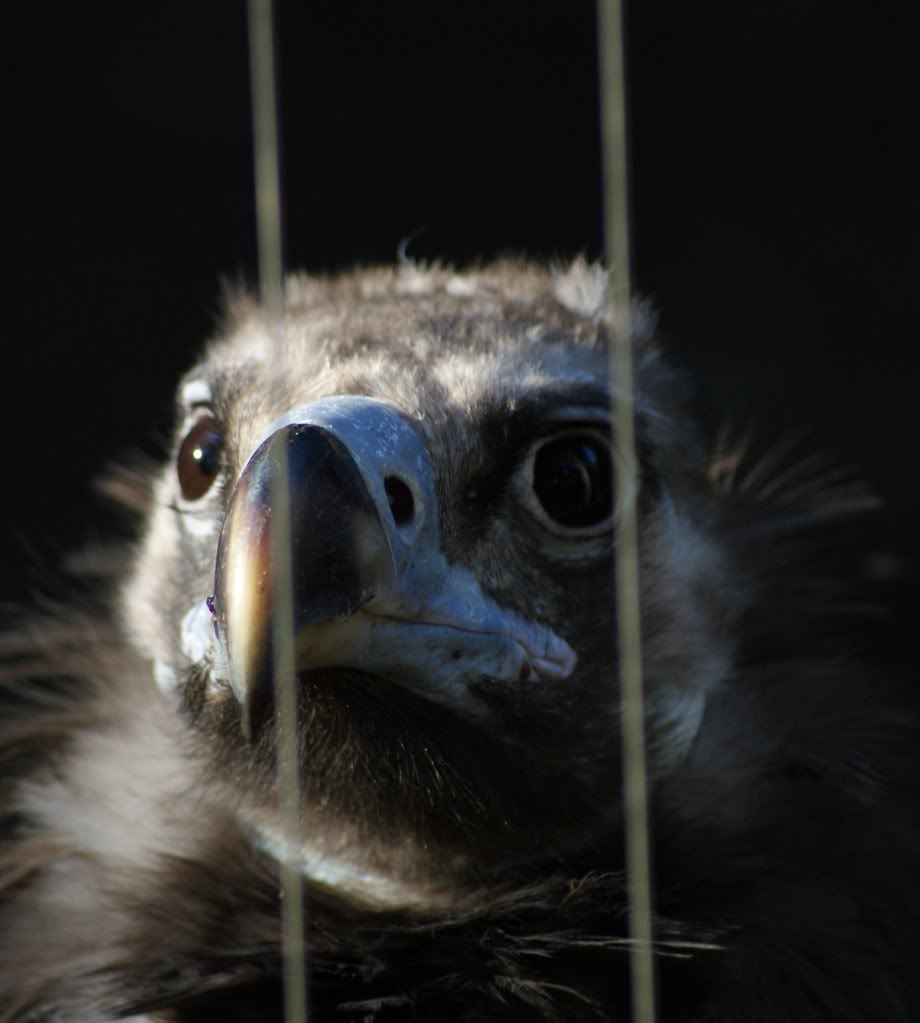 This adorable bird was having fun diving...